MISSION
To act in the metallurgical products market, offering a diversity of imported materials with high quality and competitive prices.
VISION
Being the biggest reference in imported metallurgical products in Brazil.
VALUES
Credibility and reliability for our customers and partners.
Quality and integrity.
Commitment to teamwork.
Valuing interpersonal and professional relationships.
Focusing on people and results.
ASSOCIATIONS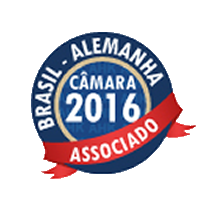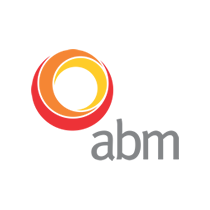 AGD do BRASIL Comércio Internacional e Representações Ltda is member of Chamber of Commerce and Industry Brazil-Germany and Brazilian Metallurgy, Materials and Mining Association.
Our portfolio represents more than 30 outstanding companies around the world.